Artbridge's target assets are properties located in the heart of dominant urban areas, with strong potential for repositioning or refurbishment, with a view to reinventing or unlocking new land potential. We dare to transform, to surprise, to go beyond boundaries, to invest in the future.
Value creation
Value creation is Artbridge's core business. Sourcing, identifying and reinventing assets by mastering the real estate development chain. We focus primarily on three asset classes (residential, offices and retail) and on properties with high redevelopment potential, located in the Greater Paris Region (both Paris and the Inner Suburbs) and selectively in major French regional cities.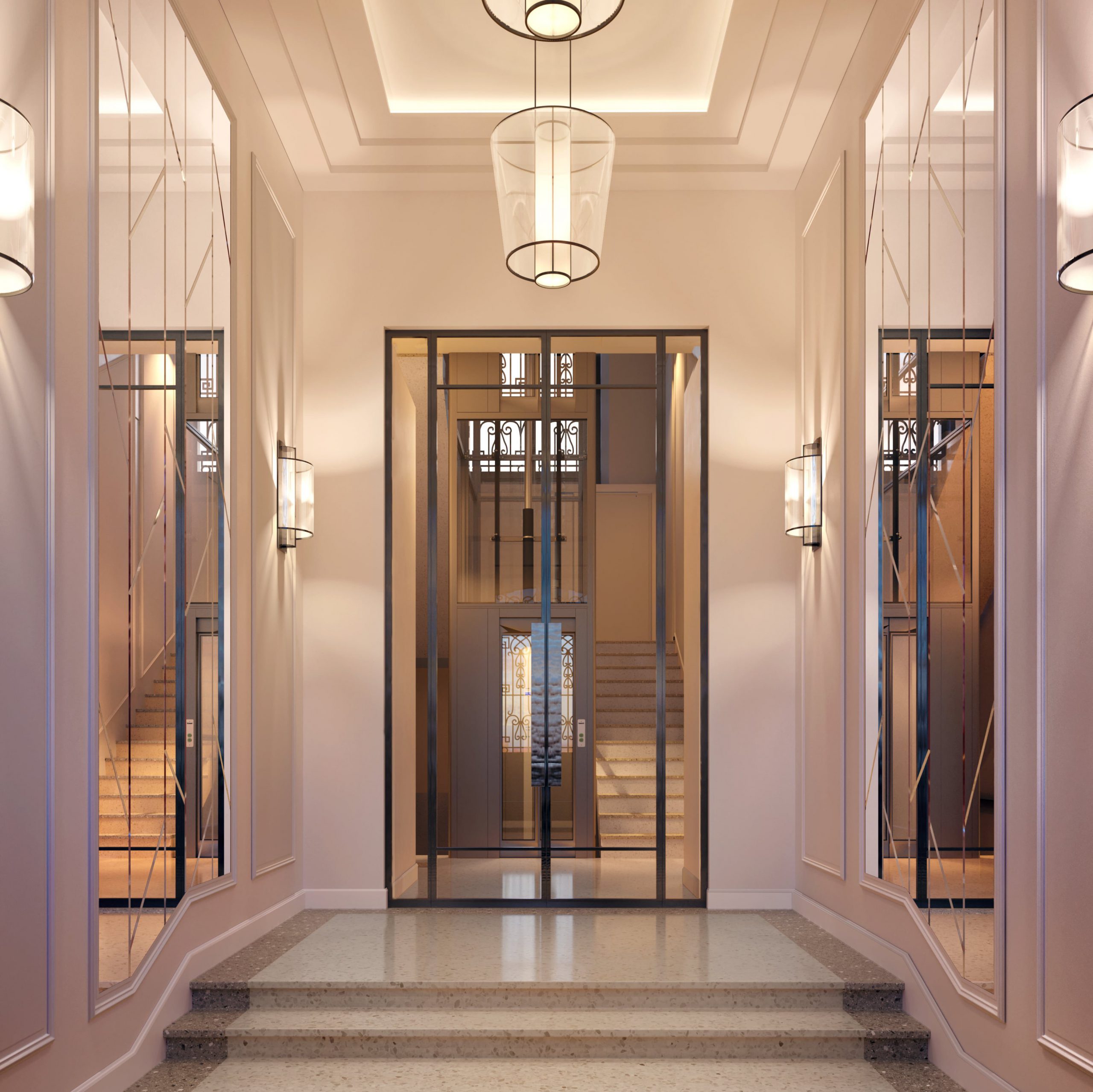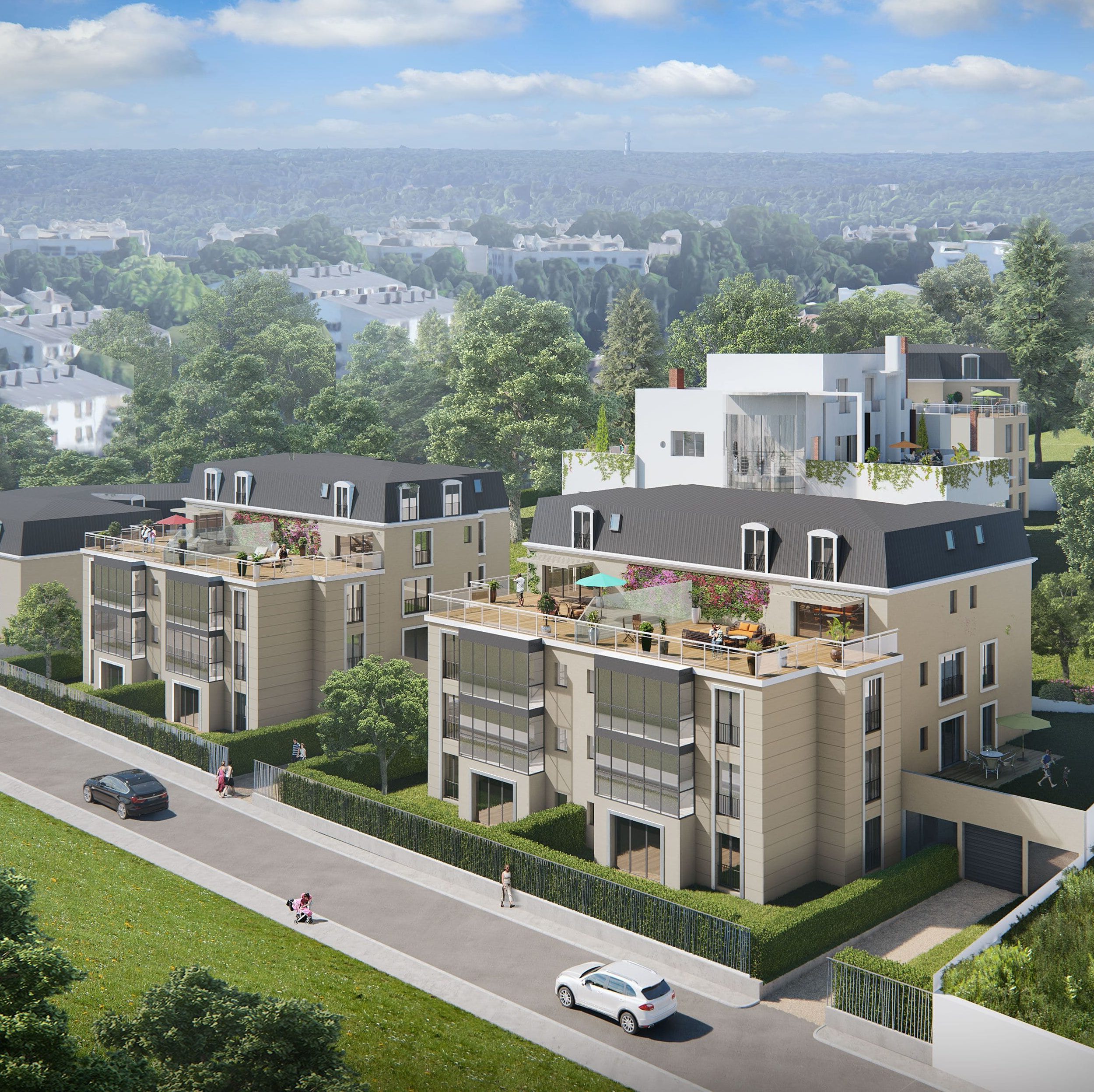 Development
Building on its expertise in project management, Artbridge has started a ground up development activity and focuses primarily on high quality residential schemes within the Paris region.
Long-Term Holdings
Artbridge assists its reference shareholder FAL in the ownership and management of strategic properties with high long-term value appreciation potential, with the aim of ensuring the financial stability of the group.