ALAIN LELLOUCHE
PRESIDENT AND FOUNDER
Alain is the founder of FAL and the President of Artbridge Investments. He oversees the sourcing, execution, financing and operational management of our investments. Under his leadership, FAL and its subsidiaries have made a dozen residential and commercial real estate investments since 2008. Alain has an accounting and auditing background and started his career at […]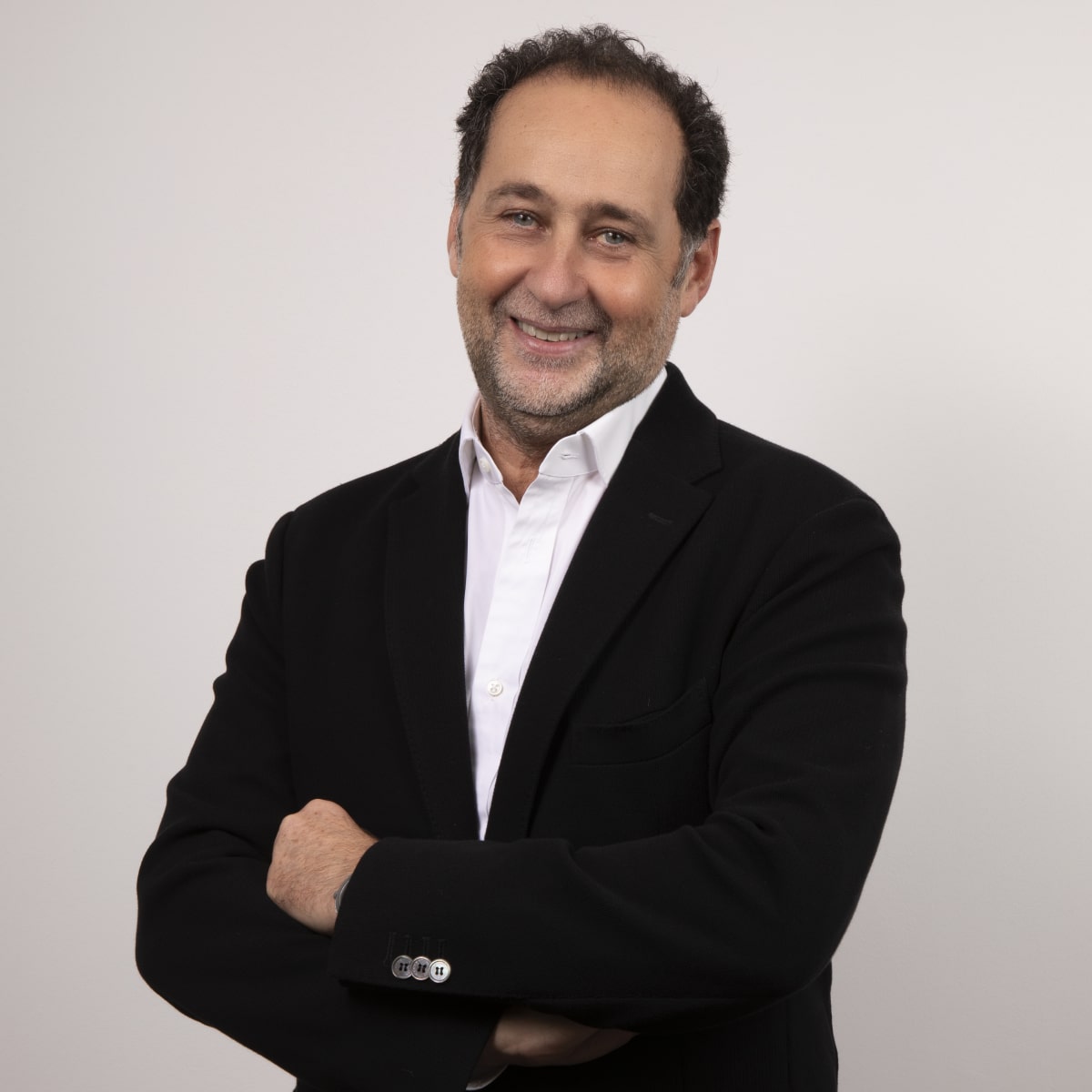 ALAIN LELLOUCHE
PRESIDENT AND FOUNDER
Alain is the founder of FAL and the President of Artbridge Investments. He oversees the sourcing, execution, financing and operational management of our investments. Under his leadership, FAL and its subsidiaries have made a dozen residential and commercial real estate investments since 2008.
Alain has an accounting and auditing background and started his career at GEC Dantziger where he was in charge of key accounts including Renault, Groupe Filipacchi and BTP Lefebvre.
He then developed a textile import-export company with several French and international clothing groups as main customers, before devoting himself fully to the real estate sector since 2008. He brings together thoroughness and entrepreneurial skills.
Alain lives in Neuilly-sur-Seine and is a passionate golfer.